Magic Heart Shaped Sunglasses Special Heart Effect Trippy Shades
Secured and trusted checkout with:
Whether you are dancing to EDM at a music festival or just hanging out downtown at night, these glasses will make all the lights around you explode into rainbow hearts!
Our glasses use patented 3D lens technology to produce extraordinary clarity and clear shapes. Simply look straight at a direct light source and hearts will appear! 
Give your sweetheart the gift of heart eyes everywhere they look! Look forward to special moments shared together in a new, romantic light. 
HIGH QUALITY AND DURABLE MATERIALS
Our heart refraction glasses are water-resistant and include sturdier true-flex PVC frames, stainless steel hinges, and reinforced lenses that are guaranteed NOT to pop out.
Description
Super cute and super fun, these are sure to win over hearts on all your sunny days!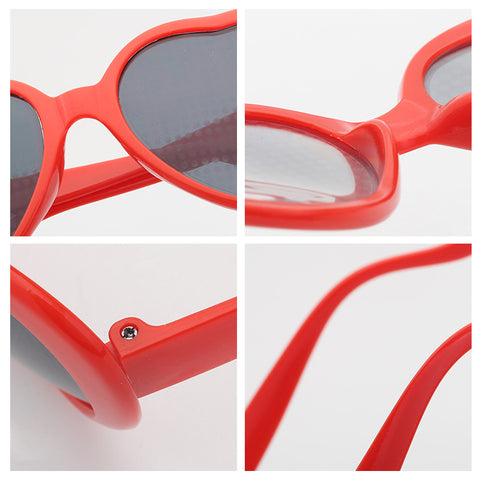 Available in a variety of fun colors to match all your outfits.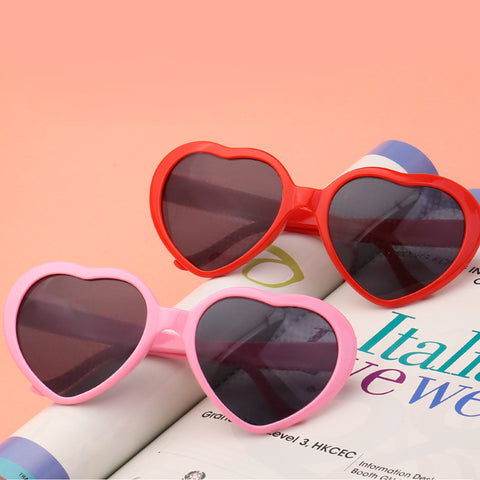 UV Protected Lenses-Protect your eyes from harmful UV rays.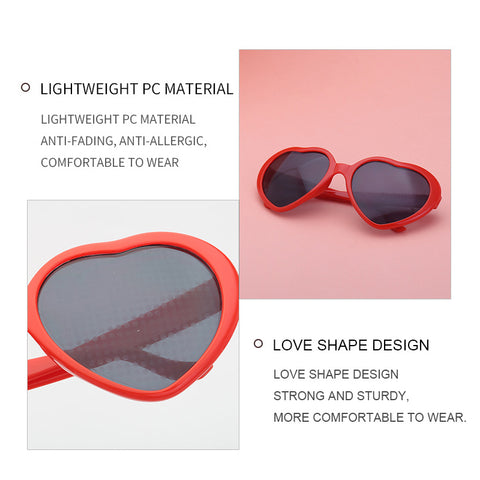 Why do you need it?
UV damage can add up through your lifetime so it is important to make sure everyone including children, teens, and adults are adequately protected.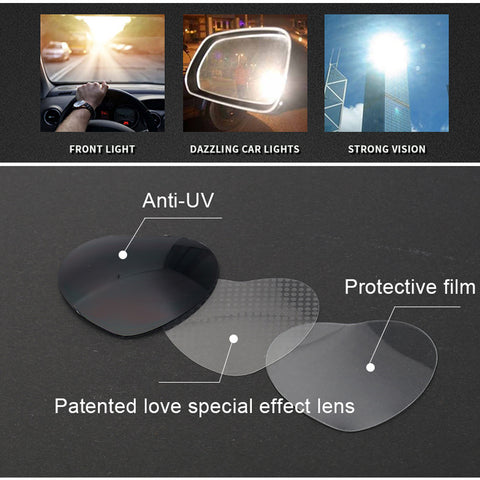 Package includes:
1×Magic Heart Shaped Sunglasses